Fall is almost here! That means more cups of warm coffee, more cozy sweaters and more and more books to fill up my non-work hours.
These are the titles I'm most looking forward to digging into this fall.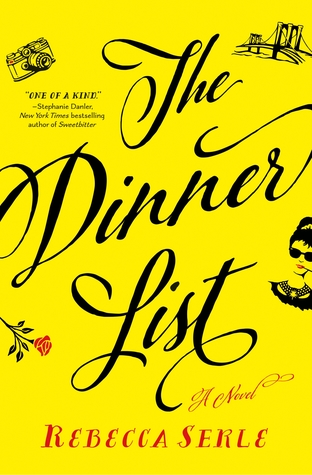 The Dinner List by Rebecca Serle (9/11/2018) Flatiron Books
Publisher summary:
In her junior year at USC, Sabrina's best friend and roommate, Jessica, challenged her to come up with a list of five people, living or dead, with whom she would like to share a meal. Years later, Sabrina, now living in New York and working in publishing, walks into a restaurant and finds her five ideal dinner guests seated at a table.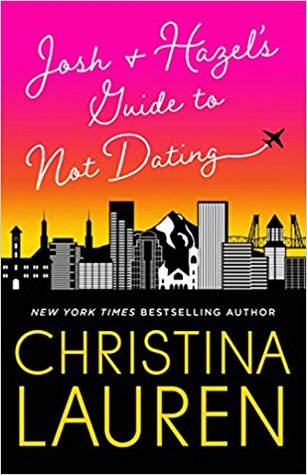 Josh and Hazel's Guide to Not Dating by Christina Lauren (9/4/2018) Gallery Books
Publisher summary:
Hazel Bradford knows that she's awkward, tends to take her shirt off when she drinks too much, and has zero tact. Case in point: she first meets Josh Im at a college party when she vomits on his shoes. In college, Hazel worshiped him from afar, even sending him an embarrassing email while drugged up on painkillers after dental surgery. Ten years later, they meet at her best friend Emily's dinner party, where Hazel learns that Josh and Emily are brother and sister.