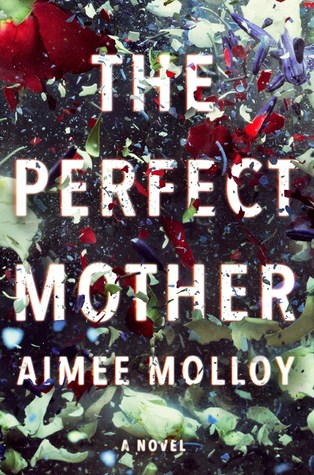 The Perfect Mother by Aimee Molloy
A group of new mothers plan a fun night out, only to end the night with their worst nightmare come to life. On a 4th of July meant to be about freedom from motherhood, freedom to have fun, Winnie receives a call that her newborn daughter has been abducted.
This book is really more of a look at new motherhood than it is about the missing baby. Although the mystery and conspiracy around the missing baby does drive the story, the characters reveal so much more about the stereotypes and pressures put upon new parents in virtually every aspect of their lives from the personal at home to the not-so-personal in the workplace. I switched back and forth between the book and the audiobook. Both were highly enjoyable and gripping reads. The ending was fairly formulaic and the big reveal felt so cluttered with action and rushed. Otherwise, I liked this book a lot.